As you're enjoying your vehicle around the roads of Albuquerque, Sandia, and Rio Rancho, you'll occasionally want an oil change, tire rotation, or some other form of automotive care. To help with this, Sandia MINI has a pristine service center. Here, our team of certified technicians use advanced technology to complete routine maintenance procedures.
Our care extends well beyond routine maintenance, too. We can also provide specialized maintenance for your MINI model at our parts center and collision center. To get a better feel for us and everything we can do for your vehicle, keep reading!
Routine Care & Inspections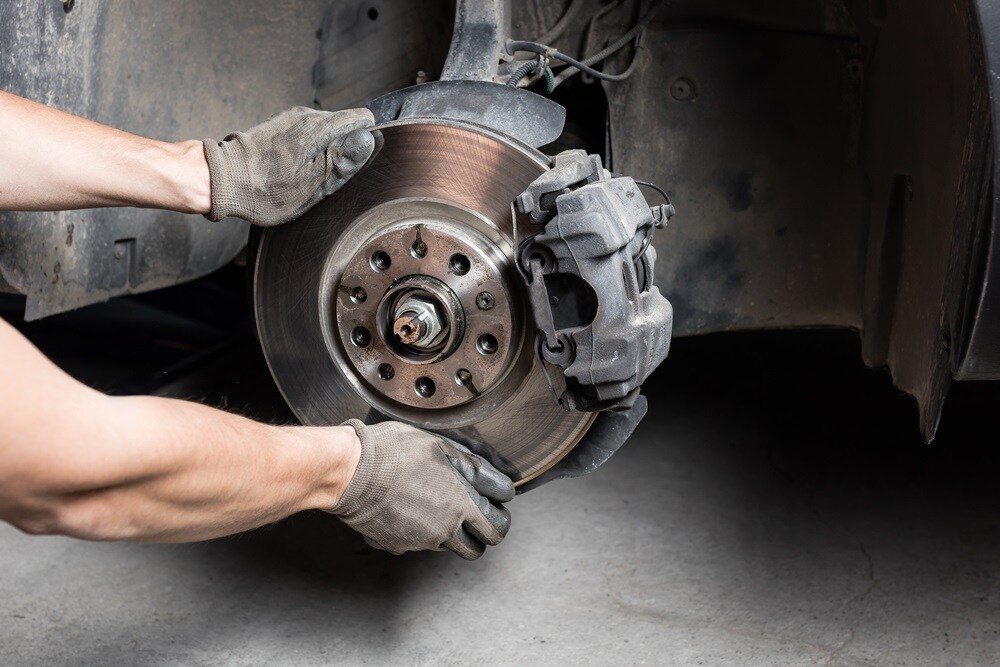 No matter the type of model you've been enjoying, there are a few standard procedures that must occur as the miles begin to rack up. Oil changes, tire rotations, brake pad and rotor replacements, fluid replacements, and other services will help your model run at its best.
How will you know when to come into the shop? You can either ask our technicians when you visit or look towards our maintenance schedule guides for a reference. These guides outline different mileages and the services that are recommended at that time. Also, don't forget to ask about our MINI maintenance program!
No matter when you may be stopping into our shop for, we'll provide care that is both effective and efficient. We understand that your schedule is busy, so getting you back on the road in an appropriate amount of time is one of our top priorities!
Collision Center & Parts Center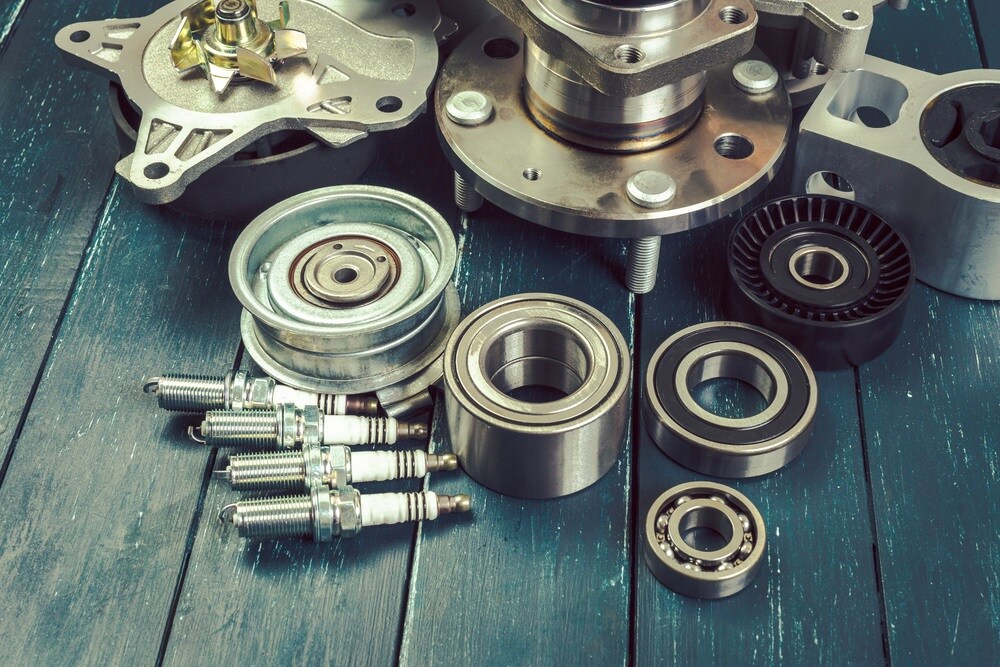 If you bring your MINI model into the shop and need a specific part replaced or want the exterior to be touched up, we're happy to assist!
Our parts center is loaded with MINI components. Therefore, it's quite easy for us to outfit your vehicle with parts that align perfectly with the model, year, and even the trim level. If we don't have a piece in stock at the moment, we'll be happy to order it for you and install it upon arrival.
As for the collision center, we have experience ironing out any exterior scuffs that might have occurred in a crowded parking lot or narrow street. Our body shop will also cover any windshield cracks, dents, and wear and tear. We can also paint and buffer your model, too!
Online Tools & Discounts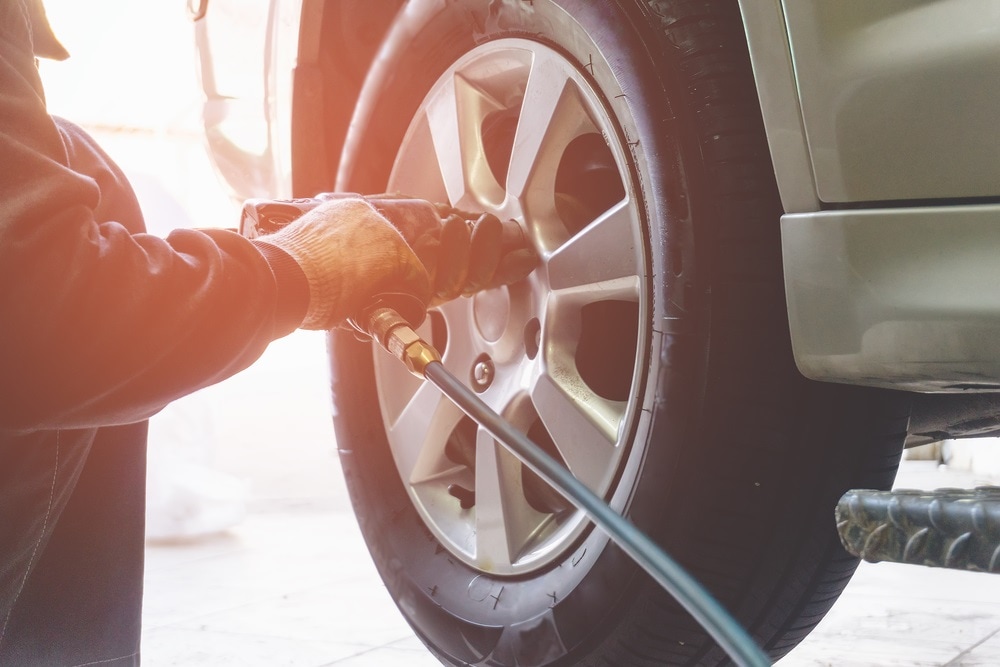 To make the servicing process more convenient and efficient, we have a variety of online tools and service specials and discounts that you can sort through right now.
The discounts change over time, though. However, some of the benefits you may find include a reduced price on a new set of tires, better value on an oil change, or a tire rotation coupon.
While you can certainly call us to schedule your visit, using our online scheduling tool is a savvy way to lock in your appointment!
Check Out Our Service Center
The key to maintaining the healthy condition of your MINI model is routine maintenance. By scheduling regular appointments, you can enjoy many more adventures around Albuquerque, Sandia, or Rio Rancho. So, come by the Sandia MINI Service Center and we'll be happy to provide the care your model deserves!