Over time, the need for a new battery or a set of brake pads will occur. For drivers around Albuquerque, Sandia, and Rio Rancho, stopping by the Sandia MINI Parts Center is the easiest way to get the right component. Our in-stock inventory is filled with MINI parts that can fit your specific model year and trim level.
With certified technicians on hand, replacing components is a straightforward process. If you browse through some different options online, you'll also notice our rotating discounts, which can increase the value of your visit!
---
Extensive Parts Department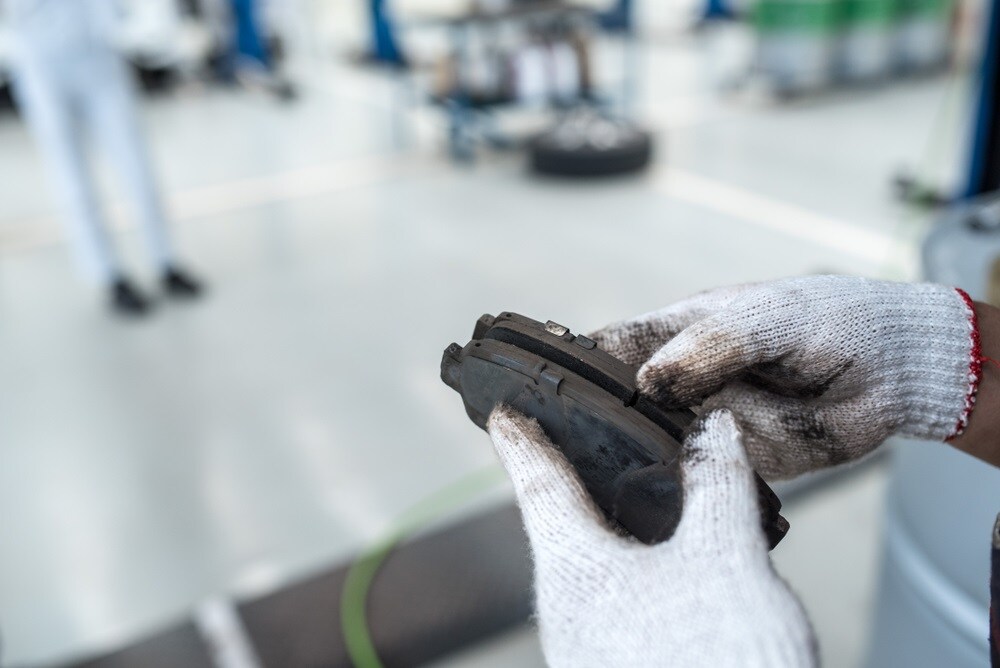 There are hundreds of intricate parts that help your model run with the precision and reliability that you've come to expect. In our parts warehouse, we have many of these components in stock and can quickly install them into your vehicle.
You should replace your vehicle's parts at regular intervals. For instance, it's usually recommended that you change your brake pads every 25,000 miles. Alternately, you can determine when to make the switch based on your vehicle's performance. For example, if you notice that your brakes aren't responding as readily as usual, you can bring in your model and we'll gladly install new brake pads.
In the rare instance that we don't have the necessary part for your vehicle in stock, we can order it and install it once it arrives.
---
Customizations & Tires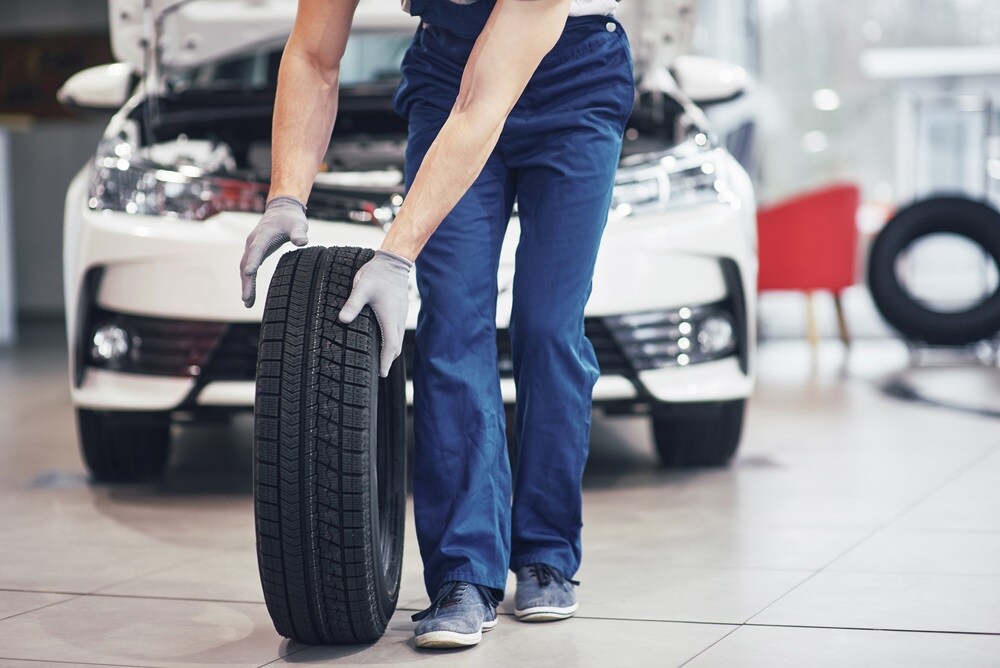 If you're an auto enthusiast, you may want to add different accessories or make specific customizations to your vehicle. Whether these changes are related to your model's performance or exterior styling, we're happy to personalize your vehicle as you desire.
For MINI models specifically, there are available packages that we'll be happy to install for you.
Tires play a vital role in helping your car function efficiently. Their condition can directly impact your vehicle's fuel economy, acceleration time, and gripping power as you navigate turns. We'll install tires that provide the boost you're looking for-whatever that may be.
Our tire center has a range of tires to appeal to your model's needs. For instance, we have all-weather tires and specialized tires for off-roading.
---
Online Tools & Coupons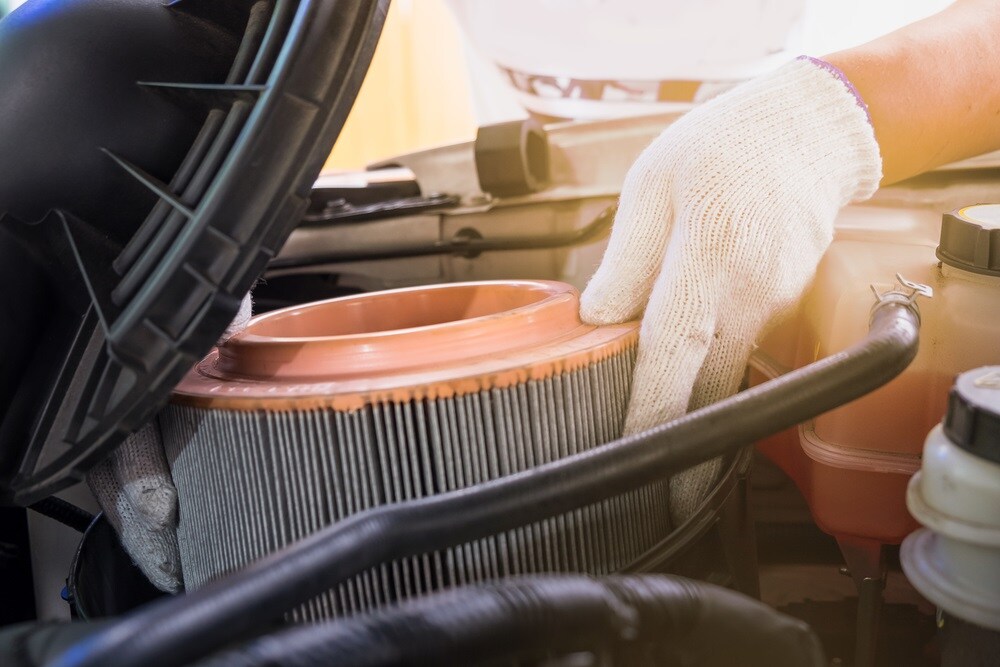 Our helpful online tools can expedite the time you'll spend in our parts center. Simply give us a call or use the online scheduling tool to reserve a time that's convenient for you.
As for discounts, we constantly change our offers to help you save on needed installments or inspections. One month, you may find a great rate for air filters, while next month, you may receive a special value on a new set of tires!
---
Come by Our Reliable Parts Center
No matter what part your model requires, the Sandia MINI Parts Center will have the proper component. We've been caring for vehicles throughout Albuquerque, Sandia, and Rio Rancho for some time. So, we're confident we have everything your model requires to run at its best!