When beginning your search for the right MINI Cooper model, it's useful to have information right at your fingertips. Sandia MINI aims to provide relevant insight for those around Sandia, Rio Rancho, and Albuquerque. Our MINI Cooper comparisons are a great way to learn how your preferred MINI stacks up against the competition.
Each comparison will layout features and specifications between the models in question. Once you know what each model offers, choosing your favorite is much easier. We also have comparisons that discuss the differences between two MINI models. Further your research by checking out our MINI Cooper reviews, too!
Understanding the MINI Cooper Lineup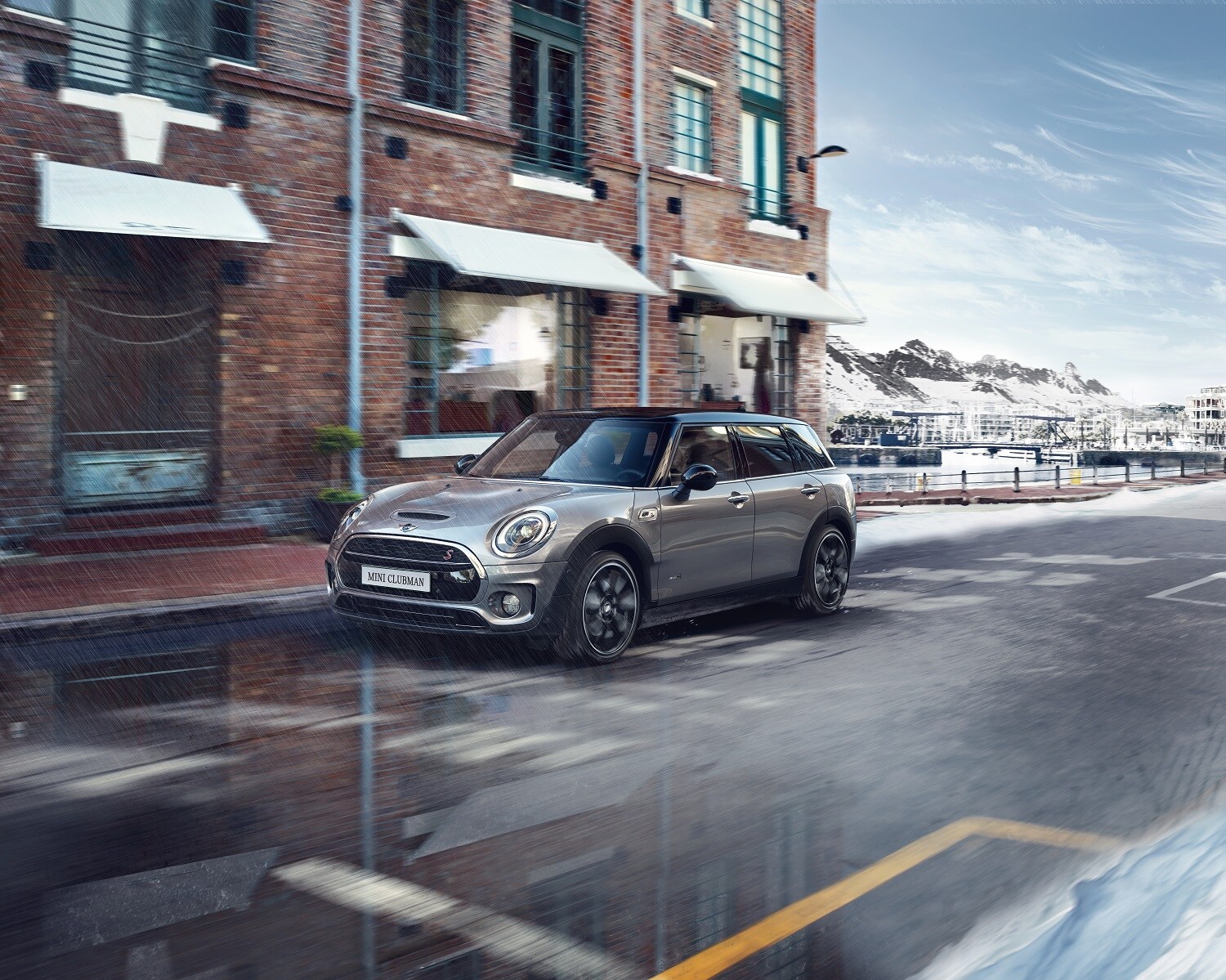 Our comparisons are designed to help you learn about the diverse and exciting MINI Cooper model lineup.
The brand churns out fun-to-drive, stylish SUVs that come with plenty of customizable packages and features. The MINI Cooper Clubman and MINI Cooper Countryman are both a delight to whip around town.
The MINI Cooper Hardtop 4 Door and the MINI Cooper Hardtop 2 Door each deliver user-friendly infotainment, terrific safety ratings, and a host of available trim levels.
Sorting through all the options offered by MINI Cooper is much easier after reading through our comparisons!
What You'll Find in Our MINI Comparisons

It's important that our comparisons hit on features and specifications you care about.
When pitting a MINI Cooper model against a competitor, we'll discuss aspects such as fuel economy, horsepower, cargo space, passenger room, and driver-assistance technology. We may also discuss customization possibilities in both vehicles.
We have comparisons that set two MINI Cooper models against one another, too. Given the many exciting options MINI creates, seeing two SUVs side by side can be informative and helpful.
Comparing MINI Cooper Models in Person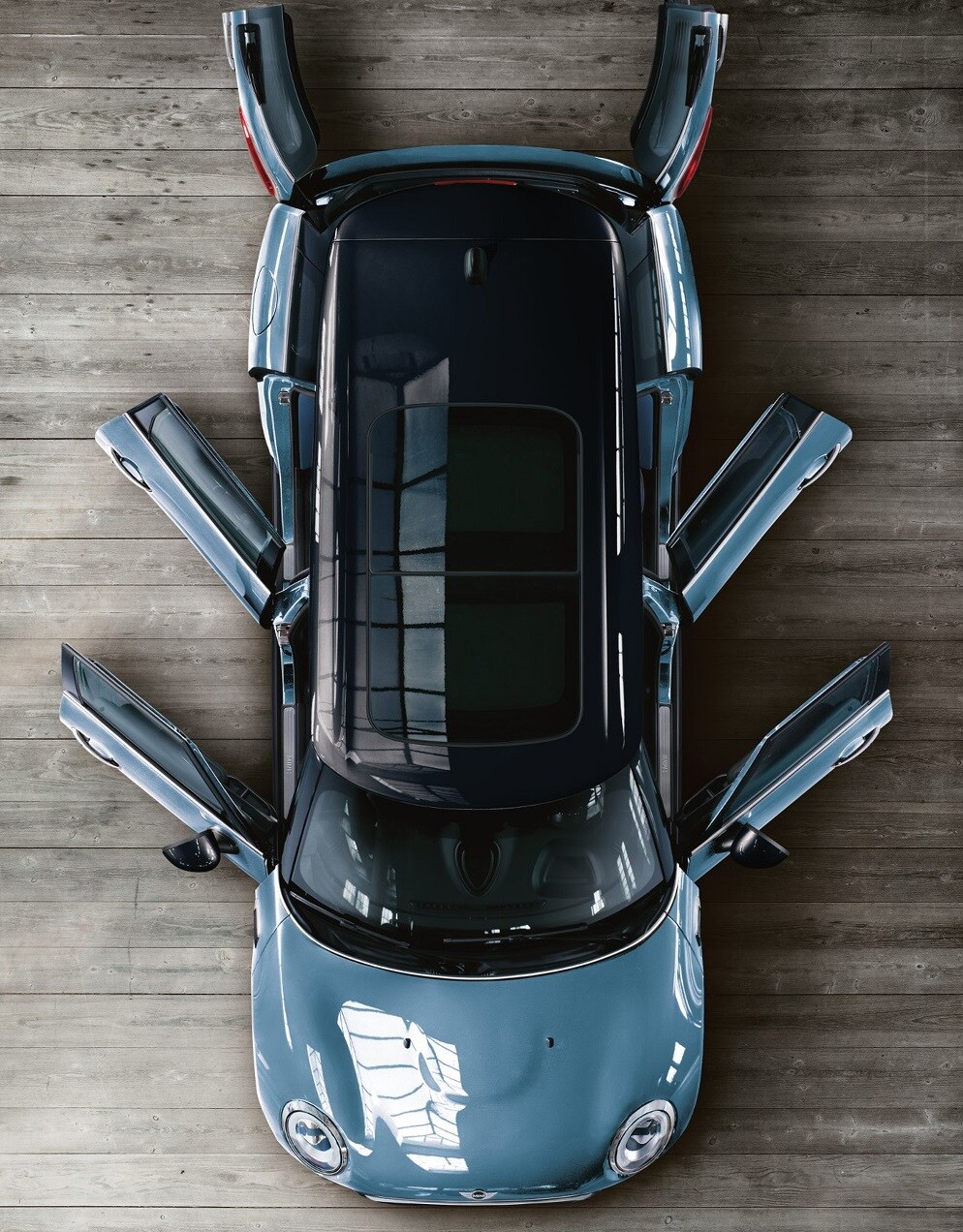 If you think that you understand two MINI Cooper models but still want to see how they drive, come to our MINI dealership.
We'll be happy to get you out on the open road so you can determine which MINI handles to your liking. We'll also address any additional questions you might have!
Sort Through MINI Cooper Comparisons!
Before getting out onto the streets of Albuquerque, Sandia, and Rio Rancho in your favorite MINI Cooper, check out the various comparisons created by Sandia MINI. Then get in touch with our team through our website, by phone or chat with us online and set up your personal test drive today.